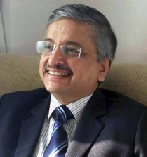 Prof Randeep Guleria
Details :
Prof Randeep Guleria Director, AIIMS
Dr. Randeep Guleria is Professor and Head, Department of Pulmonary Medicine and Sleep Disorders at All India Institute of Medical Sciences, New Delhi, where he has been working since the last 23 years.Dr. Guleria was conferred with the prestigious Padma Shri Award in 2015 by the President of India and recently with Dr. B.C. Roy Award in the category Eminent Medical Person for the year 2014.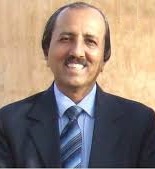 Dr Jagat Ram
Details :


Dr Jagat Ram took over as director of (PGIMER) Postgraduate Institute of Medical Education and Research , Chandigarh, Completed MBBS from Indira Gandhi Medical College, Shimla, in 1978, followed by residency in Ophthalmology (MS) at PGIMER in June 1982.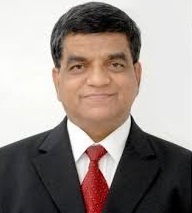 Dr D. S. Rana
Details :

Dr D.S. Rana is an Indian nephrologist and the Chairman of the Department of Nephrology at Sir Ganga Ram Hospital, New Delhi, known for his proficiency in renal transplant procedures. Born in Dasmal, Hamirpur in the Indian state of Himachal Pradesh, he graduated in medicine from the Indira Gandhi Medical College, Shimla. The Government of India awarded him the fourth highest civilian honour of the Padma Shri in 2009, for his contributions to Medicine.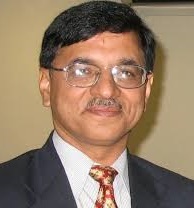 Dr Ramesh Kumar Sen
Details :

Prof. Ramesh Kumar Sen, Ms, DNB, PhD (Orthopaedics). Director- Fortis Hospital, Mohali, Punjab , Formerly at PGIMER-Chandigarh Dr. Ramesh Sen is a highly experienced Orthopedic surgeon in India specializing in Hip and Knee Replacement procedures. He is one of the best surgeons in North India with expertise in the treatment of all types of joint injuries and trauma. His interest lies in Arthroscopy, Anterior Cruciate Ligament Reconstruction and Minimal Invasive Hip Replacement surgery.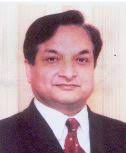 Dr Raj Bahadur
Details :



Dr Raj Bahadur Vice Chancellor of the Baba Farid University of Health Sciences in Faridkot.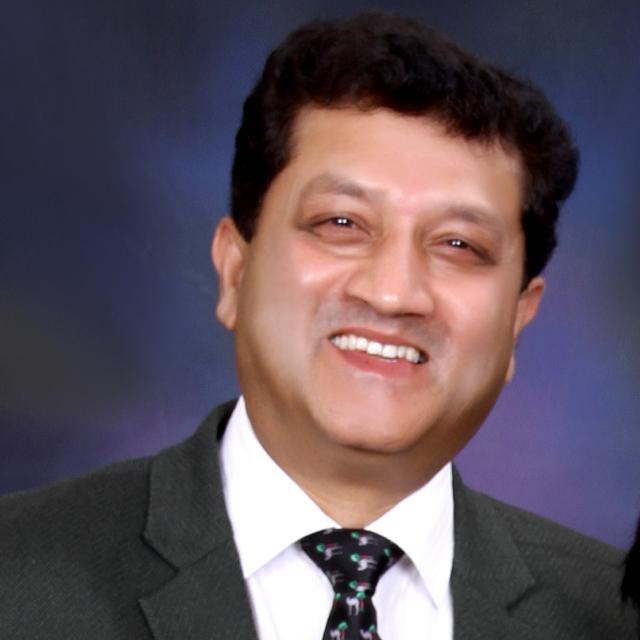 Dr Ajay Duseja
Details :
Qualifications : MBBS, MD, DM(Gastro), FAMS, FAASLD, FACG, FSGEI, FISG, FINASL
Designation : Professor & Head, Department of Hepatology, PGI Chandigarh, India
Secretary General : Indian National Association for Study of the Liver (INASL)
National Convener : INASL Task Force on NAFLD
Principal Investigator : Indial Consortium on NAFLD (ICON-D)
Member : Chronic Liver Disease Foundation (CLDF) NASH Committee (USA)
Member : Global NASH Council & Global NAFLD Consortium (USA)
Member : Asia -Pacific Working Party on NAFLD
Member : Gut & Obesity in Asia (GOASIA) Working Group
Research Interests : NAFLD, ACLF, Viral Hepatitis, HCC
Publications : More than 300 publications including 27 chapters in books

Awards :
* Dharamvir Dutta Memorial Oration Award (2006) - ICMR
* ISG-Alkem Om Prakash Memorial Award-Indian Society of Gastroenterilogy
* ISG-SR Naik Memorial Award (2008) - Indian Society of Gastroenterilogy
* ISG-Zydus Oration Award (2013) - Indian Society of Gastroenterilogy
* NAMS-Gen. Amir Chand Oration (2022) - National Academy of Medical Sciences
* The Inspiring Gastroenterologist of India (2022) - The Economic Times Award